St Georges Church, Tyldesley
Safeguarding
Safeguarding is of paramount importance to St. George's Church. If you need advice from the Diocesan Safeguarding Adviser; the contact details are shown below:
Diocesan Safeguarding Advisor: Abbey Clephane - Wilson 0161 828 1451
Here is a link to the Diocesan Safeguarding pages
http://www.manchester.anglican.org/safeguarding
Altenatively contact your local Social Services
Place of Welcome
St. Georges have now been open on Friday mornings from 10am - 12 noon. We have a warm & welcoming church and have created a space to offer more comfort for visitors both on these days and following services and events.
We provide tea, coffee, biscuits and toast/fruit loaf in a welcoming environment. Please join us for to either meet and natter or sit in quiet reflection. We also have a small childrens play area.
It is also an opportunity to view our beautiful church, meet members of the congregation & Clergy and find out what we do.
We look forward to seeing you.
Please note that the Place of Welcome session on the 7th February 2020 is 12:30-2:30pm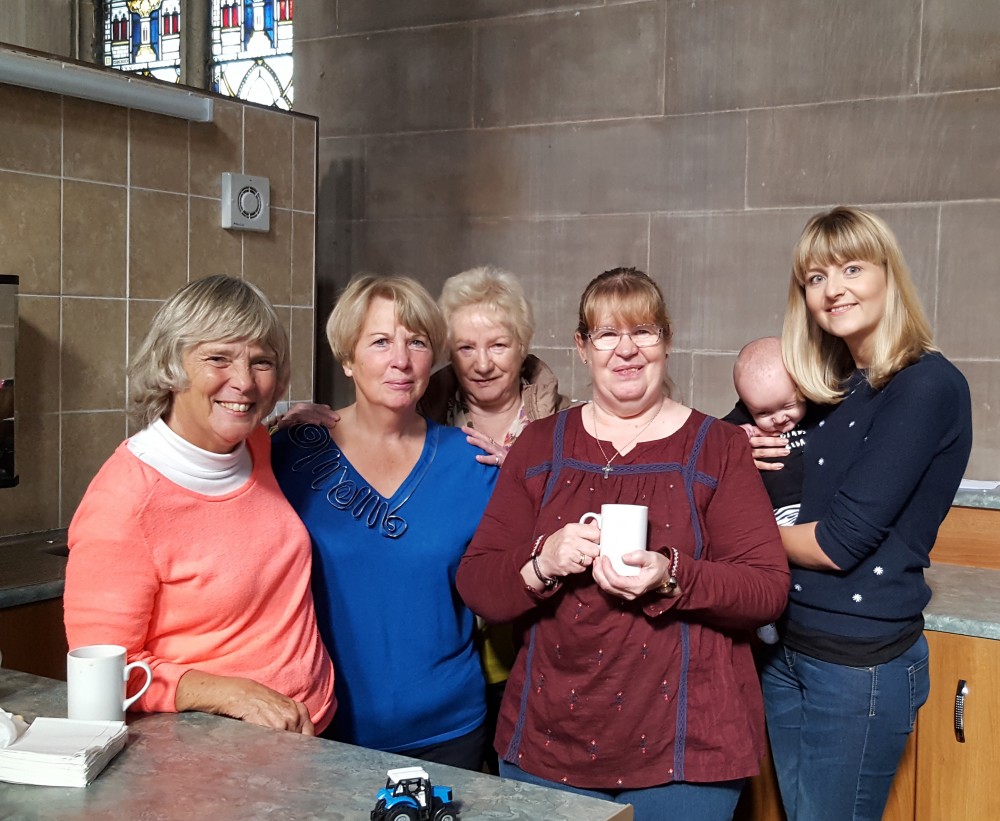 Parish Church of Saint George (St Georges'Church)
Tyldesley
Elliott Street, Tyldesley
M29 8GX
tyldesleystgeorgechurch@gmail.com
The United Benefice of Astley, Tyldesley & Mosley Common
a Team Ministry made up of
St. George's Church Tyldesley
St. John's Church Mosley Common.
St. Stephen's Church Astley