St Georges Church, Tyldesley
Safeguarding
Safeguarding is of paramount importance to St. George's Church. If you need advice from the Diocesan Safeguarding Adviser; the contact details are shown below:
Diocesan Safeguarding Advisor: Abbey Clephane - Wilson 0161 828 1451
Here is a link to the Diocesan Safeguarding pages
https://www.manchester.anglican.org/safeguarding
Altenatively contact your local Social Services
Manchester Diocese 24 hour Daily Hope Phone Line: Daily Hope Phone Line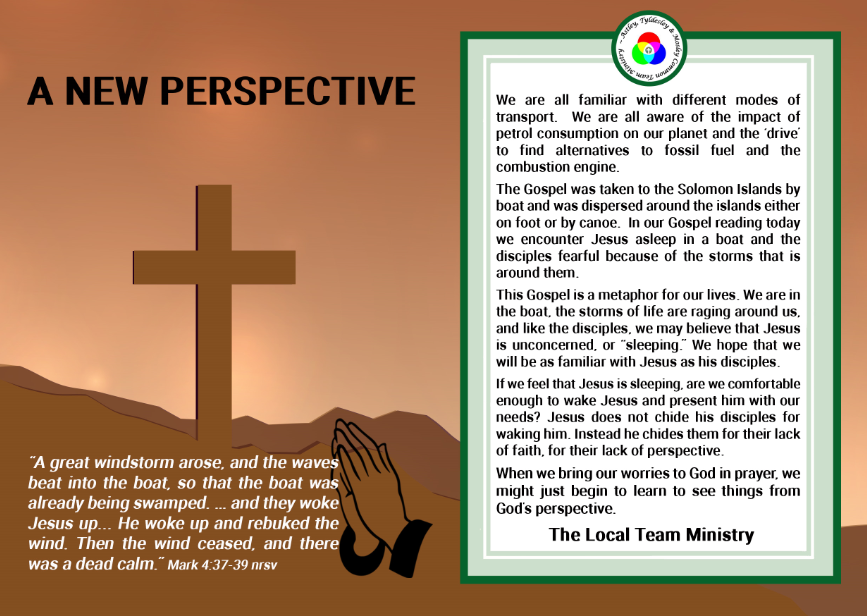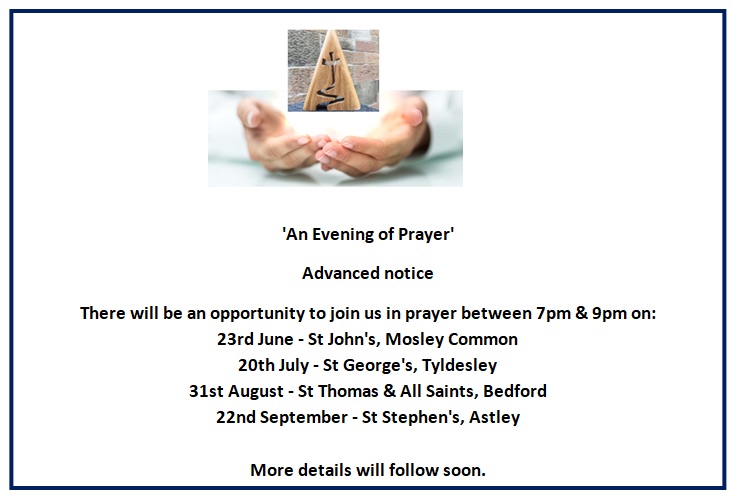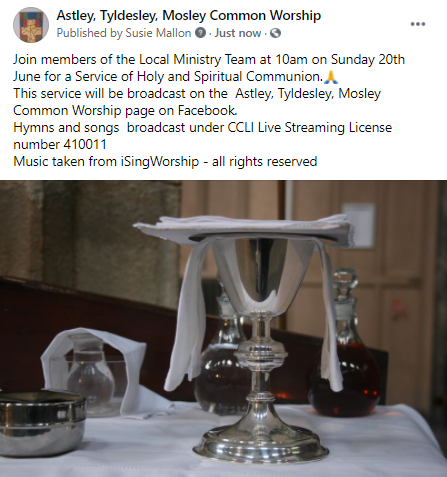 COVID-19
Due to the current COVID-19 lockdown restrictions being gradually eased we will be reopening our building for services from the 28th March 2021, You must continues to book with the team clerk on 07873 149627 or by email on atmcteamclerk@gmail.com if you are wish to attend.
For further information: Please contact us:
Team Rector: Rev Martin B Cox 01942 883313 atmcteamrector@gmail.com
Team Administrator: Susan Mallon 07873 149627 atmcteamclerk@gmail.com
Churchwarden: Iain Hodcroft 07976 314012 iain.hodcroft@gmail.com
"Love the Lord your God with all your heart and with all your soul and with all your mind and with all your strength . . . Love your neighbour as yourself. There is no commandment greater than this

Parish Church of Saint George (St Georges'Church)
Tyldesley
Elliott Street, Tyldesley
M29 8GX
tyldesleystgeorgechurch@gmail.com
The United Benefice of Astley, Tyldesley & Mosley Common
a Team Ministry made up of
St. George's Church Tyldesley
St. John's Church Mosley Common.
St. Stephen's Church Astley