St Georges Church, Tyldesley
Safeguarding
Safeguarding is of paramount importance to St. George's Church. If you need advice from the Diocesan Safeguarding Adviser; the contact details are shown below:
Diocesan Safeguarding Advisor: Abbey Clephane - Wilson 0161 828 1451
Here is a link to the Diocesan Safeguarding pages
https://www.manchester.anglican.org/safeguarding
Altenatively contact your local Social Services
Sundays - Live Stream Worship
on Facebook at 10am or by following this link to YouTube . https://www.youtube.com/channel/UCqEhoiJDboRpV_cpNxicP9Q
Manchester Diocese 24 hour Daily Hope Phone Line: Daily Hope Phone Line
COVID-19 Following the Governments announcement (31st October), St. George's Church will not be open for Sunday Services however services will continue to be screened on Facebook and later on YouTube. Please see the website calendar for details. This will be reviewed at the end of this lockdown period.

Our worship of God and our care for each other continues.

Our website contains details of how to join others online for prayer, worship, study, and community life.
See: https://www.tyldesleystgeorge.co.uk/welcome-to-st-georges-church-tyldesley/

Please contact us
Team Rector: Rev Martin B Cox 01942 883313 atmcteamrector@gmail.com
Team Administrator: Susan Mallon 07873 149627 atmcteamclerk@gmail.com
Churchwarden: Iain Hodcroft 07976 314012 iain.hodcroft@gmail.com
"Love the Lord your God with all your heart and with all your soul and with all your mind and with all your strength . . . Love your neighbour as yourself. There is no commandment greater than these."
Peace
Martin
Revd Martin B CoxTeam Rector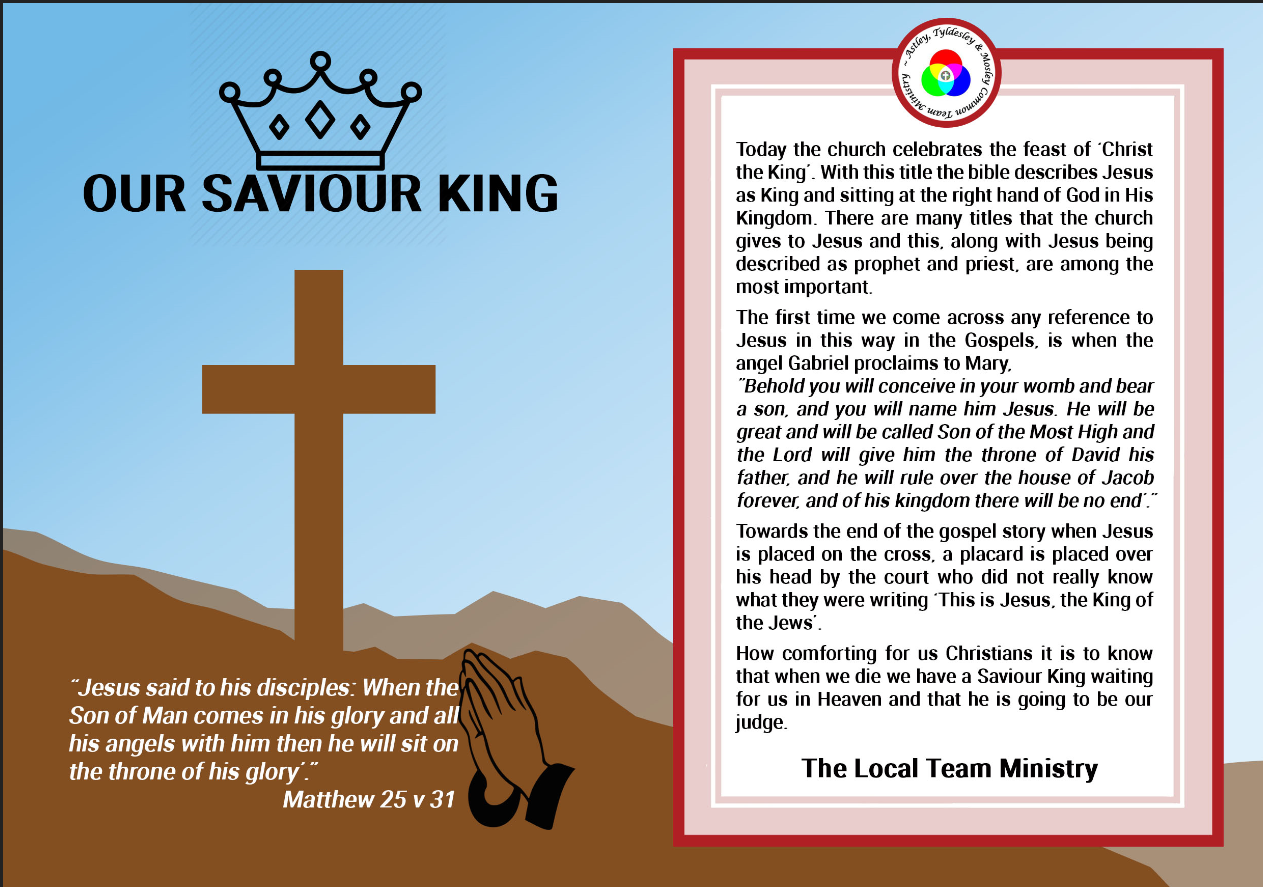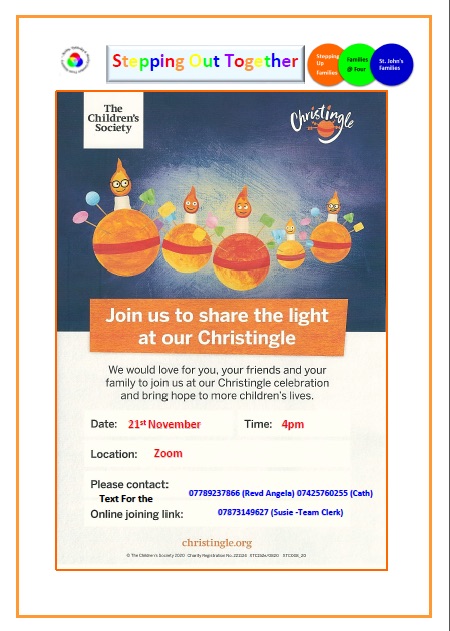 Parish Church of Saint George (St Georges'Church)
Tyldesley
Elliott Street, Tyldesley
M29 8GX
tyldesleystgeorgechurch@gmail.com
The United Benefice of Astley, Tyldesley & Mosley Common
a Team Ministry made up of
St. George's Church Tyldesley
St. John's Church Mosley Common.
St. Stephen's Church Astley