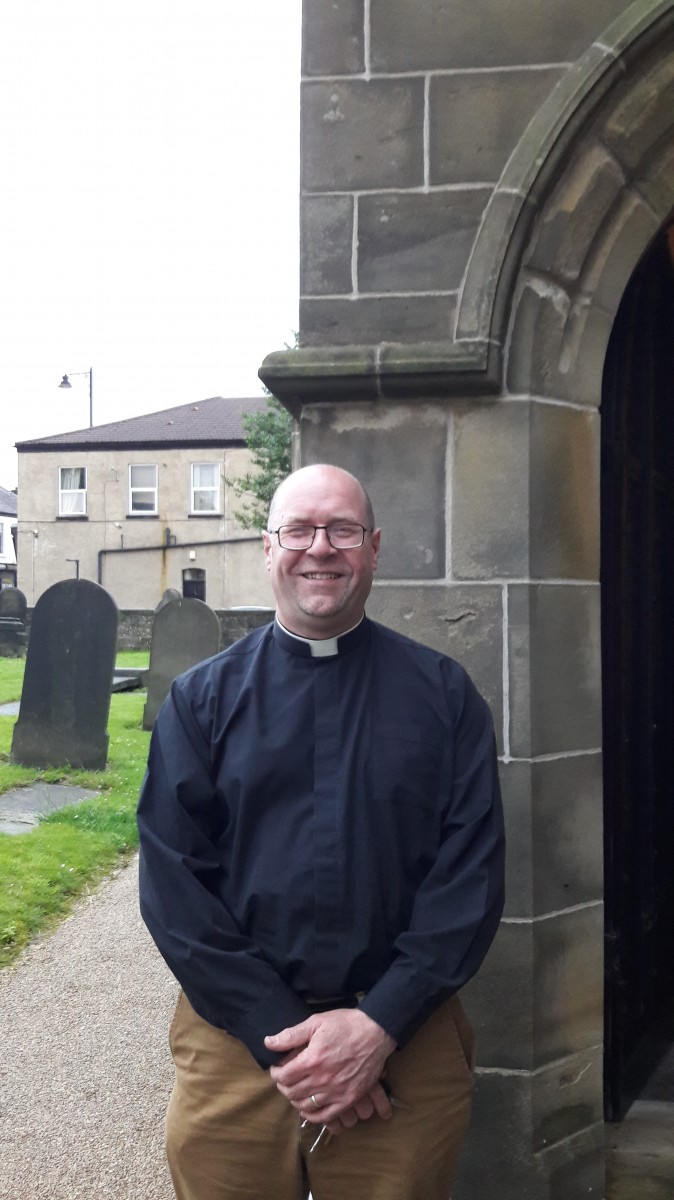 'Together in worship, love and service'
On behalf of the Team Chapter and Team Council I would like to welcome you to the website of St George's, Tyldesley one of three parishes that form the United Benefice of Astley, Tyldesly and Mosley Common. We are part of the worldwide Christian Church and believe in God, Father, Son and Holy Spirit and worship according to the Anglican tradition. Our three parishes are distinct in character and relate to three separate communities, but we are seeking to grow together in worship, love and service.
As well as information regarding services and service times – what you'd hope to find on the website that is! - you will find other information about the life of the parish and what activities individuals are involved in. There is much more that we could do but we are very committed to what we do, believing that God takes what we have to offer and uses it for his glory.
We are part of the Diocese of Manchester and the much wider Anglican family. We express this in different ways. It is my privilege to be a trustee of the Melanesian Mission here in the UK (MMUK) which supports the work of the Anglican Church of Melanesia (ACoM). You will find links to other church organisations and their websites on this site, including the website of MMUK. For those unfamiliar with the spirituality of ACoM there is a short piece on the website introducing the prayer of ACoM.
We hope that you find what you are looking for on our website and are encouraged to seek us out. Young or old, new to the area or a long standing resident, new in faith or someone who has been a person of faith over many years, come along and join us – we would really like to meet you and get to know you, and for you to get to know us.
MMUK /content/pages/documents/1469640443.docx
Revd Martin Cox
Team Rector.
Parish Church of Saint George (St Georges'Church)
Tyldesley
Elliott Street, Tyldesley
M29 8GX
The United Benefice of Astley, Tyldesley & Mosley Common
a Team Ministry made up of
St. George's Church Tyldesley
St. John's Church Mosley Common.
St. Stephen's Church Astley