PLACE OF WELCOME
Join us in St. Georges on Friday mornings from 10am - 12 noon for fellowship, tea, coffee and biscuits. We would love to see you. It is an opportunity to socially meet with friends or to have time for quiet reflection in our beautiful church and also to light a candle in memory of a departed loved one.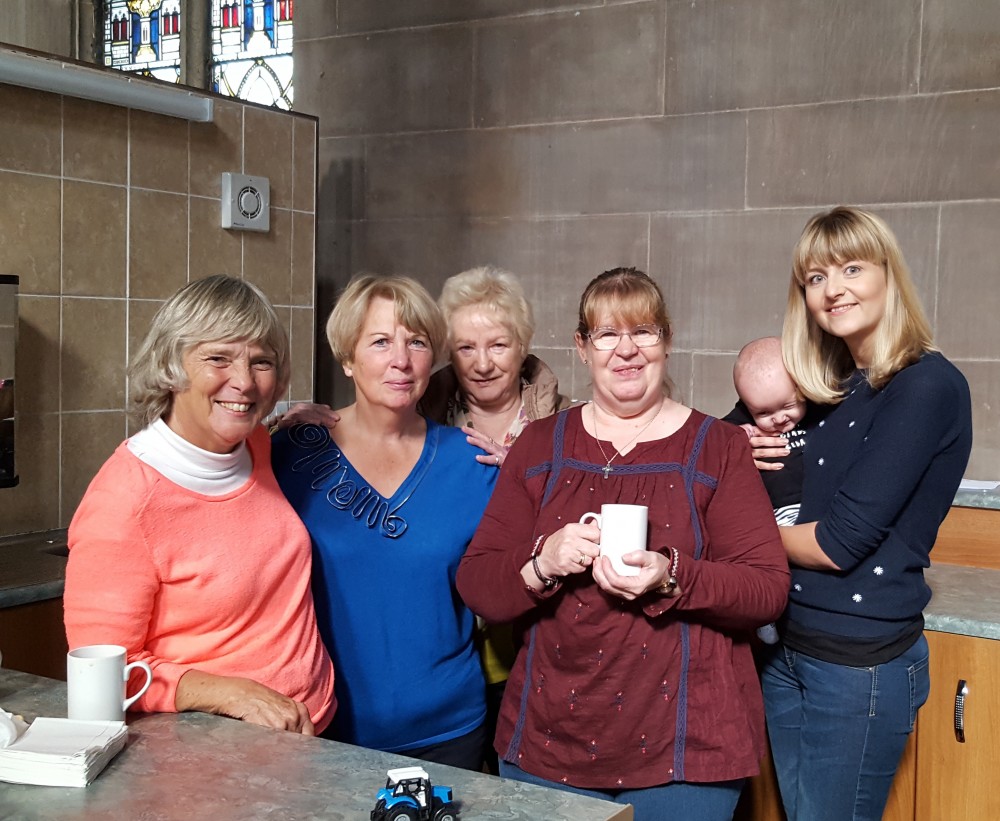 Church doors will be open from 6pm
Parish Church of Saint George (St Georges'Church)
Tyldesley
Elliott Street, Tyldesley
M29 8GX
tyldesleystgeorgechurch@gmail.com
The United Benefice of Astley, Tyldesley & Mosley Common
a Team Ministry made up of
St. George's Church Tyldesley
St. John's Church Mosley Common.
St. Stephen's Church Astley